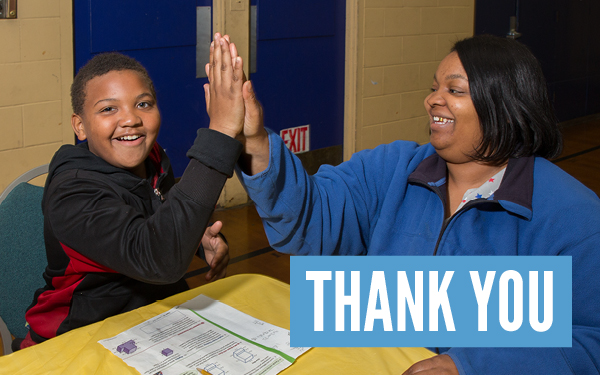 Leadership Society
There is still time to make an impact!
2021 Community Campaign Update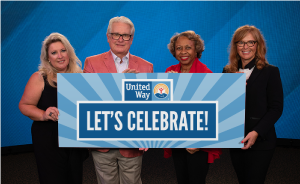 Join us for our Campaign Closing Celebration
Emerging Leaders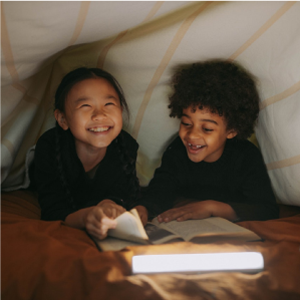 Share a story!
Fall Leadership Panel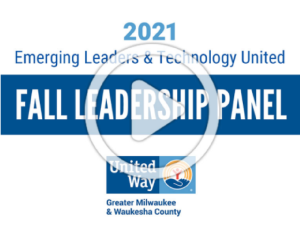 Diversity Leadership Society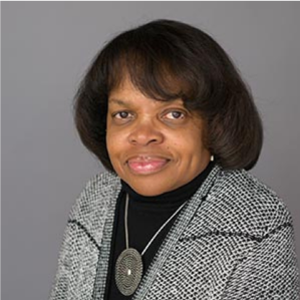 2021 Linda McFerrin Nonprofit Leadership Award nominations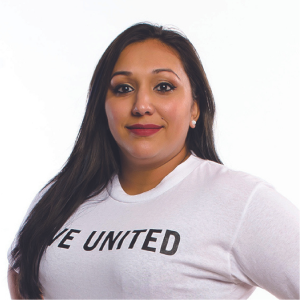 Project LEAD applications open
Get your last-minute holiday shopping done at Cream City Print Lounge!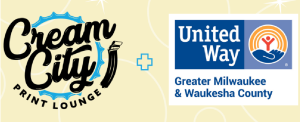 Women United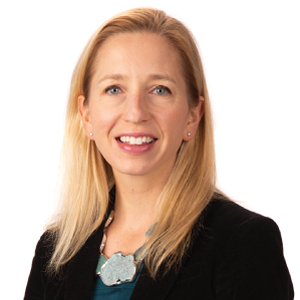 Welcome, Julia Currie
Retire United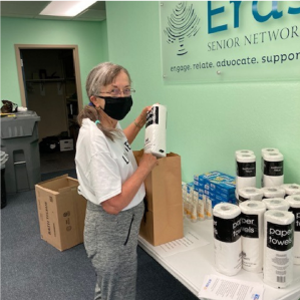 Join Retire United
LINC (Lead. Impact. Network. Change.)
Welcome, new co-chairs!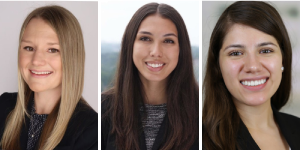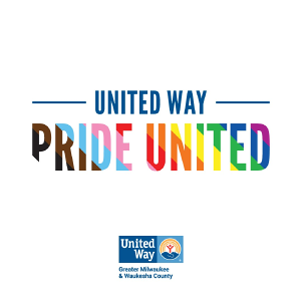 Pride United
Will you join us?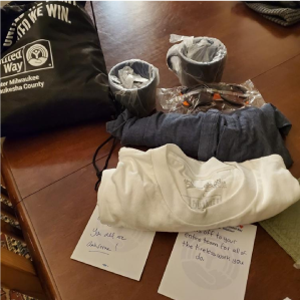 Care packages
Technology United
2022 CIO Forum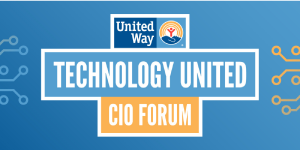 Holiday Giving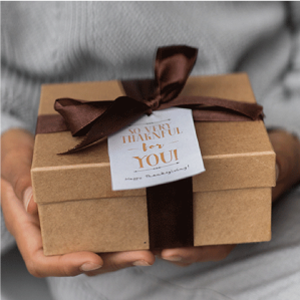 Do good with your dollars this Holiday Season
Holiday Giving Tree
Donate with an IRA gift!
Maximize your tax savings and create true, lasting change in our community by making a qualified charitable distribution from your IRA. You can make a gift even if you do not itemize your deductions. By making a gift through your IRA directly to United Way, you avoid paying income tax on your withdrawal, and your donation will immediately get to work providing hope to those who need it most. Please consult with your tax advisor to discuss your donation. To get the process started today, contact
Francesca Kempfer
, manager of major gifts and planned giving.