| | | |
| --- | --- | --- |
| | IN THIS ISSUE | |
Save the Date: Emerging Leaders Day of Action - June 21!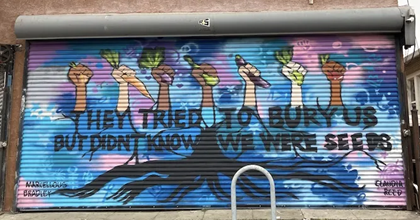 Day of Action 2023
Emerging Leaders
invites all Donor Networks to join them at Browning Elementary for Day of Action 2023. The networks will collaboratively paint a mural that symbolizes the school's theme of resilience, their community's rebirth, and their commitment to going green. There will also be additional volunteer opportunities such as gardening, cleaning the playground, and rearranging the classrooms for the 2023 school year. Emailed invitations will arrive in the upcoming weeks.
If you are interested in joining the Emerging Leaders network of professionals, please reach out to
Diamond Herring-Rodgers
.
Emerging Leaders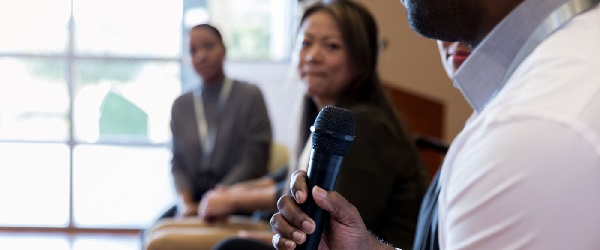 Emerging Leaders Panel: Transforming Schools
Join
Emerging Leaders
and local educational leaders to learn how shared leadership, equity, and cultural relevance are making a difference in lives of students and families in our community
Panelists will include:
•
Michael Anderson
, Wisconsin Bike Fed
•
Gregory Coleman
, Clement J. Zablocki Elementary School
•
Cherise Myers
, Journey House
•
Brittney Stevenson
, Hopkins Lloyd Community School, MPS
•
Dr. Raymond Unanka
, Browning Elementary School
•
James Wilbern
, Silver Spring Neighborhood Center
Register
here
. If you are interested in joining the Emerging Leaders network of professionals, reach out to
Diamond Herring-Rodgers
.
Technology United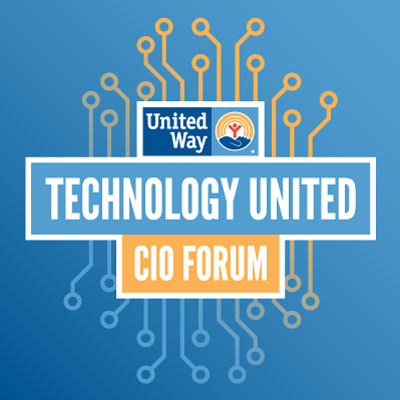 Annual CIO Forum Raises $580,000
The
Technology United
CIO Forum was held on February 17, with over 350 technology professionals who attended the live event. The event featured panel discussions on Third Party Risk Management and Building Digital Native Mindset into Organization Culture. This year's event raised another record-breaking amount of
$580,000
for United Way!
A huge thank you to Jane Durment and our CIO Advisory Board for reaching this remarkable achievement. Additional gratitude to our event sponsors and United Way's Technology United Council. If you are interested in joining Technology United, email
Cassidy Korpela
.
Missed it?
Click here
to learn more about the event.
Women United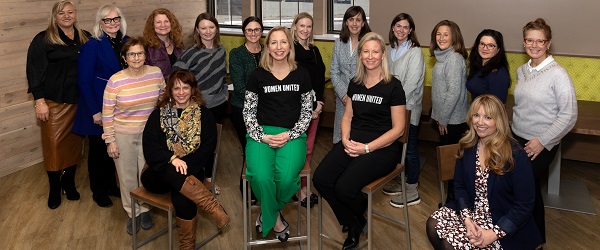 Women United and Empowering Minds
The Women's Leadership Council is looking forward to a productive and exciting year!
Please
save the date
for the annual
Women United Bruncheon
on
Wednesday, May 17
, where you can network with the community's most engaged philanthropists and learn more about our newest initiative centered around youth mental health,
Empowering Minds
.
Did you know that 44% of American teenagers felt persistent feelings of sadness or hopelessness in 2021? That is the highest level ever recorded. Learn more about the foundation for this work starting in 2023
here
.
Women United
is poised and ready to support this critical challenge experienced by our young people.
If you are interested in joining this talented group of women, please contact
Nancy Clarkin
for more information.
Diversity Leadership Society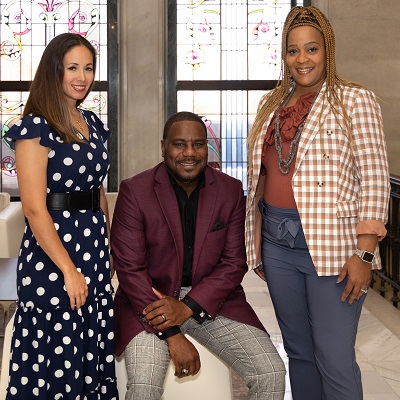 Join us for our Spring Mixer
Eat, drink, and celebrate diversity at the
Diversity Leadership Society's
Spring Mixer on March 21! Hear from the DLS Co-chairs, some of our Reducing Barriers to Employment & Advancement partners, and Racial Equity partners while mingling with our community supporters.
Learn more and register
here
.
Thank you to our Reducing Barriers to Employment & Advancement sponsor, ManpowerGroup!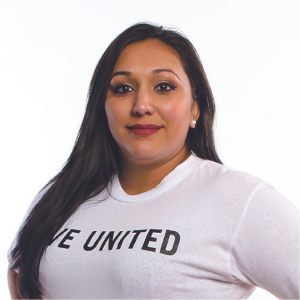 Project LEAD Spring 2023 Application Deadline Extended
United Way's
Project LEAD
program trains community members on the basic responsibilities of nonprofit boards and what is expected of individual board members during a seven-week training from April through June.
Learn more and apply for the Spring 2023 Session! Deadline to apply is March 3.
Apply Now!
Thank you to our sponsor, Johnson Controls!
Pride United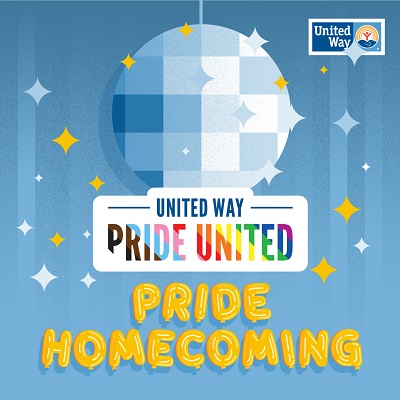 Be Our Date to Homecoming!
Join United Way's
Pride United
for our inaugural signature event, Pride Homecoming, on April 15! This inclusive, party-style event will include dancing, appetizers, cocktails, and more in The ARC Theatre at Saint Kate - The Arts Hotel. Proceeds from this event will benefit the Pride United Equity Fund.
Learn more and register
here
.
LINC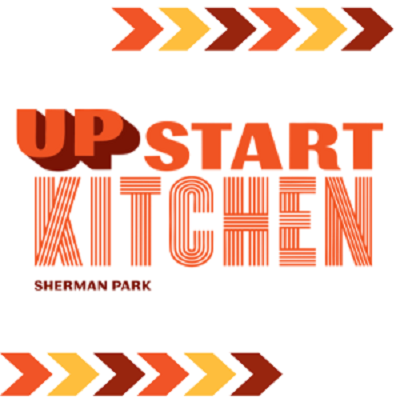 LINC Launches Key Initiative Focused Volunteer Opportunities
In collaboration with United Way's Diversity Leadership Society, LINC will be partnering with volunteers and UpStart Kitchen to assist culinary entrepreneurs with business administrative efforts to further advance their entrepreneurial careers. Volunteers and the entrepreneurs will engage in a networking reception at the Johnson Controls Volunteer Center at United Way. Food will be catered by Tamesha Dreams Catering, a chef from UpStart Kitchen.
Thanks to EY for sponsoring this event!
If you want to connect with our area's top young professional talent, reach out to
Diamond Herring-Rodgers
to learn more!
Retire United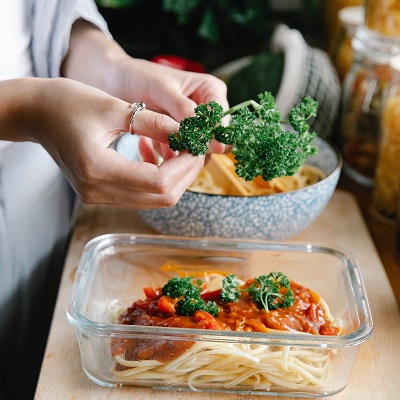 Volunteer Opportunity: Calling All Chefs!
Shelters fill up quickly during the winter months and are in need of volunteers to provide meals. Consider sharing your cooking talent by providing a meal to the Waukesha Winter Overflow Shelter, currently providing housing to approximately 24 guests. You can sign up to volunteer as an individual, family, or group to make a breakfast, lunch, or dinner in the upcoming weeks.
An oven is available on site for heating/reheating food and breakfasts can be delivered the day before. Learn more and sign up
here
.
To learn more or join
Retire United
, contact
Bev Arrowood
.
Additional Ways to Make An Impact