| | | |
| --- | --- | --- |
| | IN THIS ISSUE | |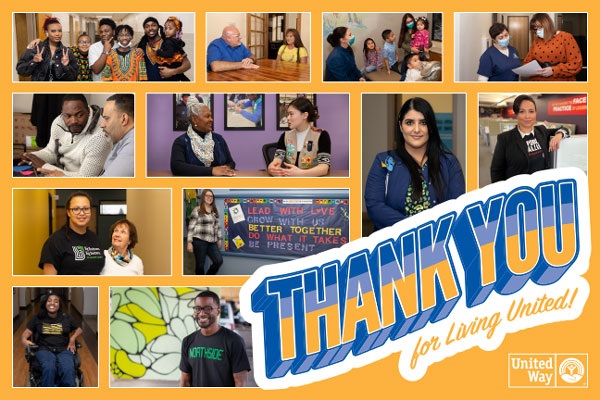 Thank You for Living United!
To all United Way Leadership donors, we thank you for being a game changer and a hand raiser in 2022. Your generous gift of $1,200 or more to our 2022 United Way Community Campaign will help members of our community connect to the resources they need to be healthy, safe, and successful.
As a
Leadership
or
Tocqueville Society
donor, you can be recognized through United Way's Annual Leadership Registry, which reflects donor information provided to United Way in the previous calendar year.
Please visit our thank you page
or scan the QR code below to verify your recognition information by January 31 to ensure changes are included in the upcoming publication.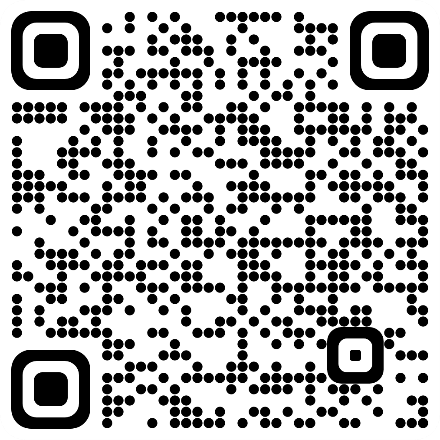 Women United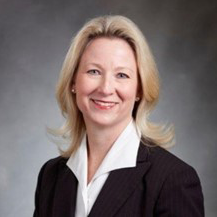 Welcome Leslie Wininger!
Please join us in welcoming our newest
Women United
co-chair, Leslie Wininger of Advocate Aurora Health! Leslie joins Julia Currie of Direct Supply to lead the 21st year of our Women United network. We are excited for what's ahead!
Our sincerest gratitude goes out to Patty Cadorin, who preceded Leslie in this leadership role, for her many years of service and leadership with Women United, the United Way Annual Campaign, and on United Way's Board of Directors.
United Way of Greater Milwaukee & Waukesha County's chapter of Women United is the largest Women United donor network in the United Way system!
Learn more
about their work and the Council overseeing this talented group of philanthropists.
Technology United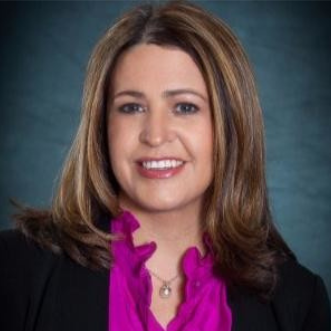 New Year, New Council Members!
Technology United
would like to give a warm welcome to Stacy Zaja and Heidi Holdener, who have joined our Technology United council.
Stacy is the Lead Program Manager of Technology Community Outreach at Northwestern Mutual. Her leadership of the company's high-tech program focuses on developing meaningful experiences, while layering in the importance of mentors and role models for students who are underrepresented in tech careers.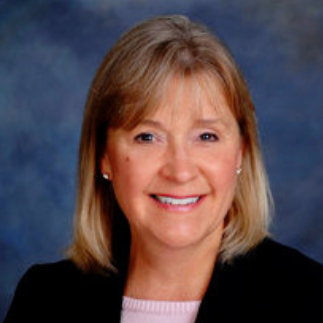 Heidi is the Sr. Director of Business Development & Strategic Accounts at Trissential. She serves on the Professional Dimensions Charitable Fund Board, the Professional Dimensions Board, the Society for Information Management ("SIM") Wisconsin Board, and Women in Technology Leadership.
Both amazing women are longtime supporters of United Way and have made great impact in our community. We are excited to see what new ideas they bring to the network this year!
If you are interested in joining Technology United, email
Cassidy Korpela
.
Pride United
Support the Pride Equity Fund!
Donations made to the
Pride Equity Fund
support programs that address and drive community change in issue areas that disproportionately affect the LGBTQ+ community.
Interested in sponsoring a future Pride United event? Contact
Samantha Mitchell
for more information.

Diversity Leadership Society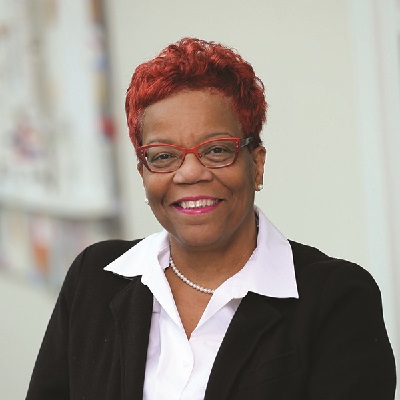 Congratulations, Danae D. Davis!
The Diversity Leadership Society Council has selected Danae D. Davis, as the winner of the Linda McFerrin Award for African American Nonprofit Leadership. In Danae's honor, United Way will make a $5,000 grant to Milwaukee Succeeds.
Learn more about Danae
here
.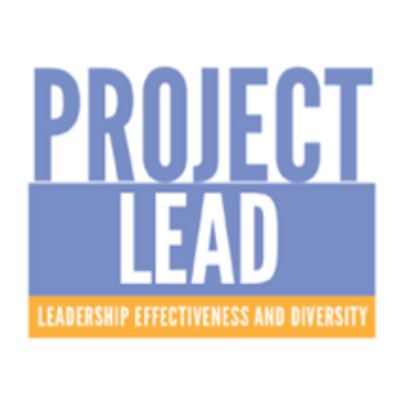 Project LEAD Applications Open
Apply for the Spring 2023
Project LEAD
session! This seven-week training prepares community members for leadership roles on nonprofit boards and committees, with an emphasis on recruiting participants from underrepresented board populations (women, racially and ethnically diverse individuals, LGBTQ+, and young professionals).
Applications are due February 20, 2023. Apply
here
.
Emerging Leaders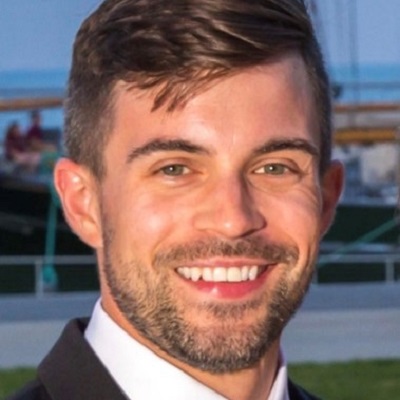 Welcome New Co-Chair Josh Smith!
Emerging Leaders
is excited to welcome Josh Smith as one of 2023's co-chairs of Emerging Leaders. Josh Smith is the Engineering Director – Electronics/Sensors R&D of A. O. Smith Corporation. Since joining A. O. Smith, he has held engineering leadership positions focused on bringing cutting edge sensing technologies to the marketplace and transforming how product development teams approach new design projects.
Josh is a long-standing United Way supporter who served on both the Emerging Leader Council and LINC. Josh also currently serves on the advisory board of College Possible Milwaukee, which is dedicated to removing barriers to obtaining a college degree. We are excited to have Josh on board as a leader of the network.
If you are interested in joining the Emerging Leaders network of professionals, reach out to
Diamond Herring-Rodgers
.
LINC
LINC Launches Key Initiative Focused Volunteer Opportunities
LINC is a network of young professionals in their 20s and 30s who contribute $250 to United Way's Community Fund and engage in philanthropic work through specialized volunteer and networking events. This year LINC is gearing up to host four high-profile volunteer and networking experiences that each align with one of United Way's current initiatives. Through these quarterly events, LINC members will engage with the community, learn about United Way's focus areas, and engage with members of other United Way donor networks. Participating in these unique quarterly volunteering and networking events will help LINC members develop their own personal philanthropic interests and priorities for the future. More details will be announced soon!
If you want to connect with our area's top young professional talent, reach out to
Diamond Herring-Rodgers
to learn more!

Retire United
Thank You to Our 2022 Co-Chairs!
Retire United
extends a warm welcome to its incoming 2023 co-chairs: Antoinette (Toni) Liddy, State of Wisconsin retiree; Linda Vieth, Rockwell Automation retiree; and Dave Michalski, Sr. V.P, Corporate Banking U.S. Bank retiree. Under their leadership, the committee will continue to plan and execute meaningful activities that both educate and engage our network retirees.
To learn more or join, contact
Bev Arrowood
.
Pictured: Dave, Toni, and Linda

Additional Ways to Make An Impact