Emerging Leaders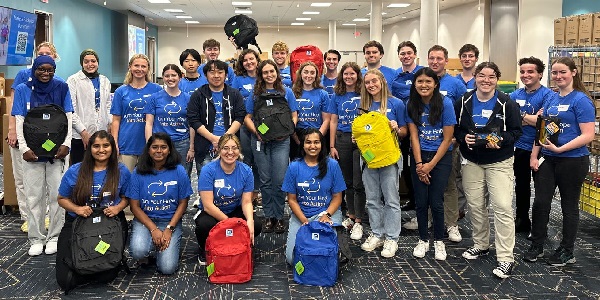 2023 Philanthropic 5 (P5) Award's Call to Action!
The annual
Philanthropic 5 (P5) Awards
hosted by United Way's
Emerging Leaders
, is right around the corner, on Wednesday,
August 2. Registration is almost full for the in-person event, so make sure you reserve your spot!
You can also register for the virtual livestream
here
to celebrate this year's winners.
Each year, we recognize five community leaders in their 20s, 30s, and 40s that have made extraordinary commitments to give, advocate, and volunteer for change in our community. This year's winners are Ayrton Bryan, DeShanda Clark, Robyn Ludtke, Sharlen Moore, Micah Ogé and youth winner Deisy España. Read more on our
blog
!
This year's event will support United Way's Backpack Coalition, a program that is committed to providing backpacks and school supplies to over 7,500 students with financial constraints. Learn more and support Backpack Coalition
here
!
If you are interested in joining the Emerging Leaders network of professionals in their 20s, 30s, and 40s, reach out to
Kristen Hagen
for more details.
Technology United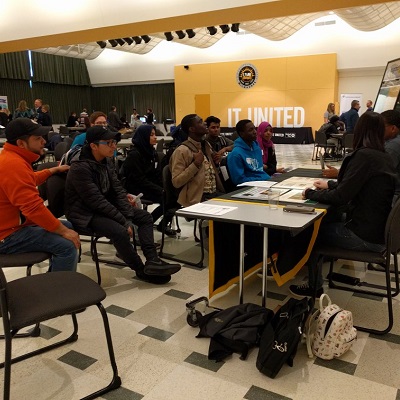 Calling Volunteers for the Fall 2023 Technology Career Fair
On November 8,
Technology United
will be partnering with UW-Milwaukee and MATC to bring back Technology United's Technology Career Fair, last held in 2018. Volunteer to help MPS high school students explore and encourage different industry areas within the tech field. Technology college students will also share their educational opportunities, advice, and experiences.
We are looking for individuals and companies that are passionate about inspiring potential young tech talent in Milwaukee on a variety of industry areas. If you or your company are interested in supporting this event, please contact
Cassidy Korpela
.
Retire United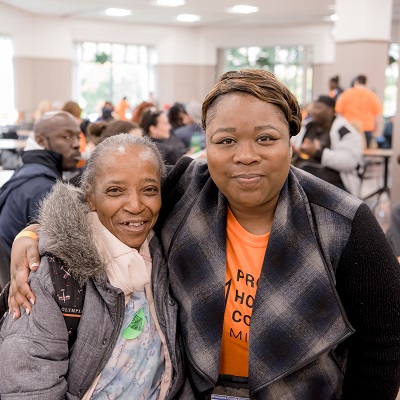 Project Homeless Connect Needs Your Help!
Project Homeless Connect is an annual event that connects resources and services together under one roof to best serve people within our community who are currently experiencing homelessness. Since 2013,
Retire United
members have served as companions and guest advocates of this event to help individuals connect with the services they need.
The event takes place at Marquette University's Memorial Alumni Union on Thursday, October 19. Learn more and register
here
. Choose from full-day or half-day shifts.
Questions about Retire United? Contact
Bev Arrowood
for more information.
Diversity Leadership Society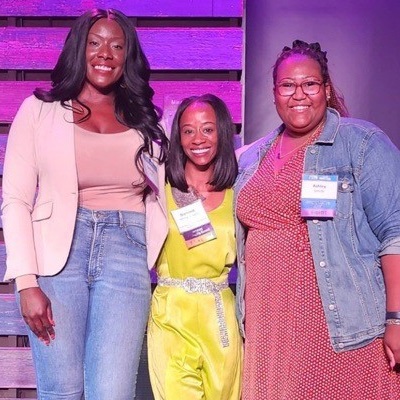 Register for Project LEAD 2023!
Thank you to those who joined us at the Project LEAD Social on July 12! It was a great opportunity for recent grads, alums, as well as prospective participants to network.
United Way's Project LEAD application closes August 9. Project LEAD is a 7-week training program that prepares community members for leadership roles on nonprofit boards and committees, with an emphasis on recruiting participants from underrepresented board populations such as black and brown and LGBTQ+ community members, women, and young professionals. Session dates are September 5 - October 31.
Click
here
to apply!
LINC (Lead. Impact. Network. Change.)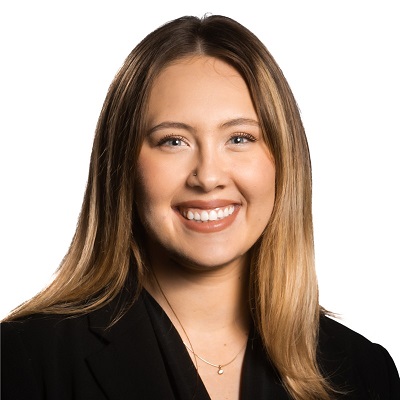 Welcome New LINC Committee Member, Jaquilynn Huff!
Jaquilynn Huff just completed our Project LEAD – Leadership, Effectiveness, And Diversity training. Through Project LEAD, she was introduced to
LINC
and reached out to join the committee shortly after. She works as a Community Relations Coordinator at Familia Dental.
Jaquilynn is also an experienced leader with a passion for philanthropy. She is a community connector, choosing to focus her energy on serving the local community, which makes her a great addition to the committee. Welcome to LINC, Jaquilynn!
If you are interested in joining the committee, reach out to reach out to
Kristen Hagen
for details.
Women United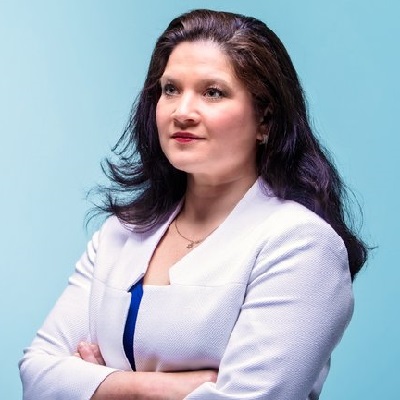 Congratulations, Katya Zelenovskiy!
Over the years, many members of our Women's Leadership Council (WLC) have been highlighted for their leadership within our local community.
Women United
is so proud of Katya Zelenovskiy on her recognition among the list of the
Milwaukee Business Journal's 2023 Women of Influence
.
Katya is a member of United Way's Board of Directors and currently serves as a co-chair on our Women United Council's Give Committee. Katya has been a Partner at Quarles & Brady LLP for over 14 years, and we are so grateful that she decided to "stay and give back."
If you would like to learn more about our Women's Leadership Council, please contact
Nancy Clarkin
.
Pride United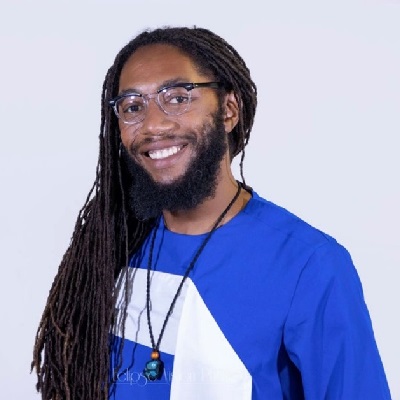 Pride United Spotlights Council Member, Justin Roby!
Pride United
is committed to building a strong community with diverse and talented individuals to serve on our Council. We're excited to share wonderful news about one council member, Justin Roby!
Justin has been promoted to Director of Finance & Human Resources at Diverse and Resilient, which is a United Way funded agency. Within this position, he'll work collaboratively to lead and facilitate all financial-related work and HR responsibilities. Justin has been on the Pride United Council since 2020. Congratulations, Justin!
If you are interested in joining Pride United, contact
Diamond Herring-Rodgers
to learn more!
August is National Make-a-Will Month
Did you know that 70% of Americans do not have a will? United Way invites you to explore our online estate planning tool that helps you write a legal will at no personal cost. Click
here
to get started!
Interested in including a bequest for United Way of Greater Milwaukee & Waukesha County as a Legacy Gift? Visit our
Legacy Society
page or connect with
Shemagne O'Keefe Mullins
at 414.263.8202.